whooohooo.... lol long day im glad to be home... saturdays are usually crazy... yeah every saturday i go and watch my cousins play soccer its fun i guess i am always taking photos of them but i never put them on here sooo i am going to today ok... and some more pics of me that i was messing around with my camera and i attempted to smile and its funny... haha.. but yah...
everyone check out these awesome communities ok!!!
n0_friends and
volume_control there great!!
SOCCER GAMES
---- caitlins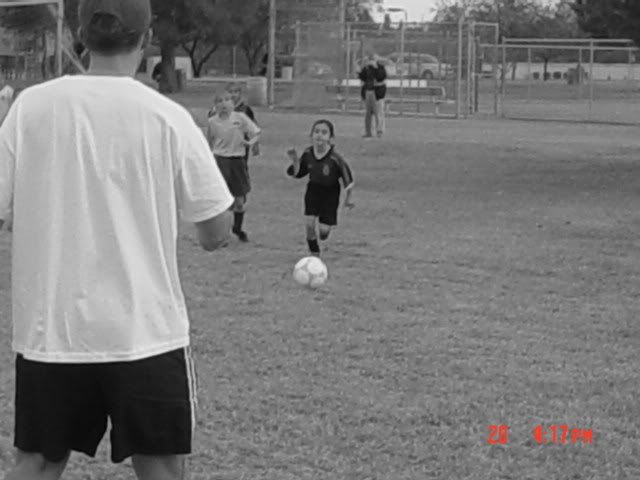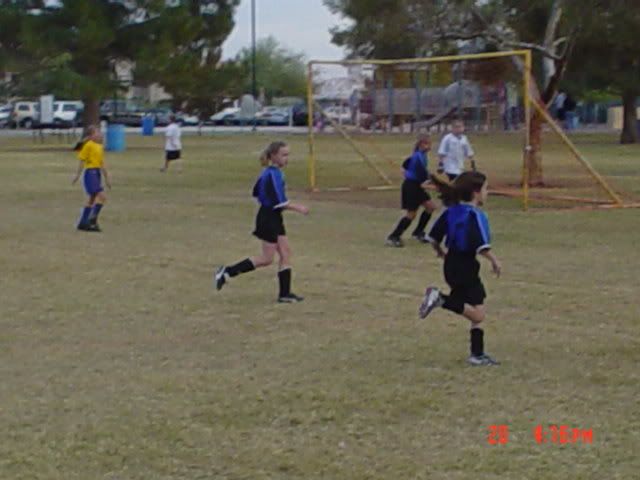 ----- koreys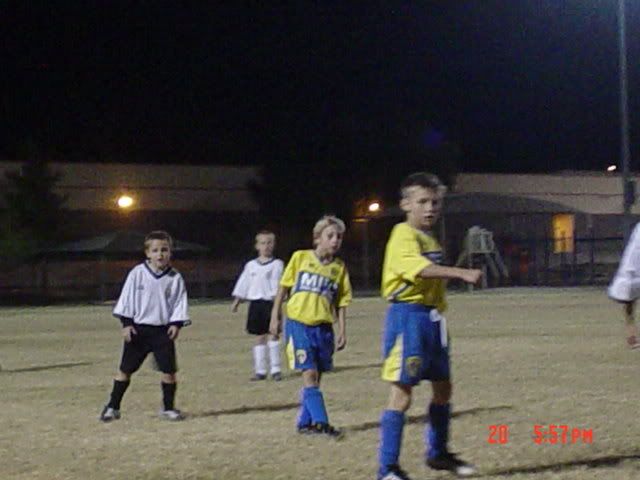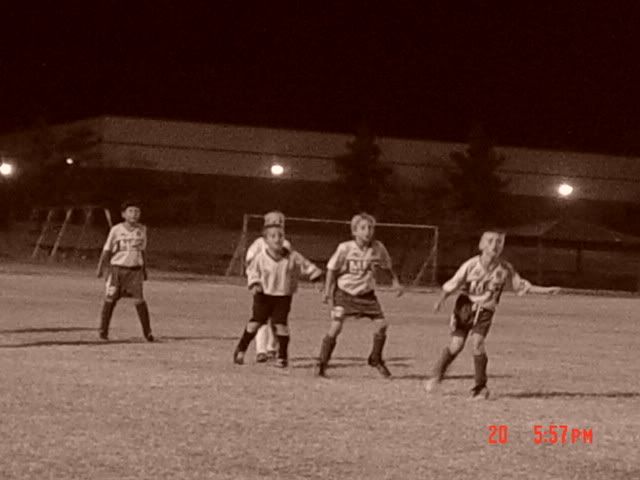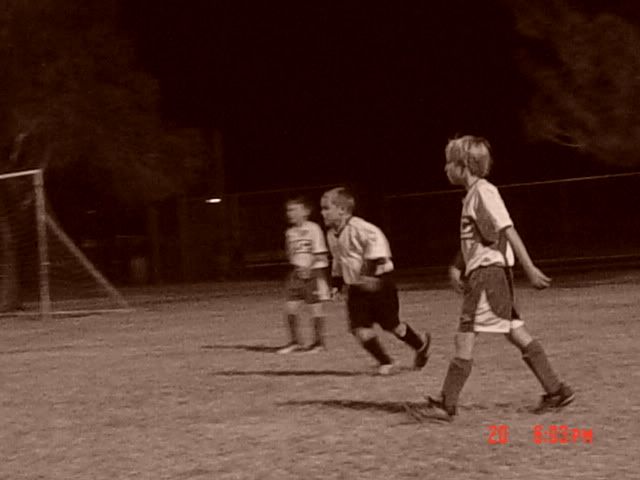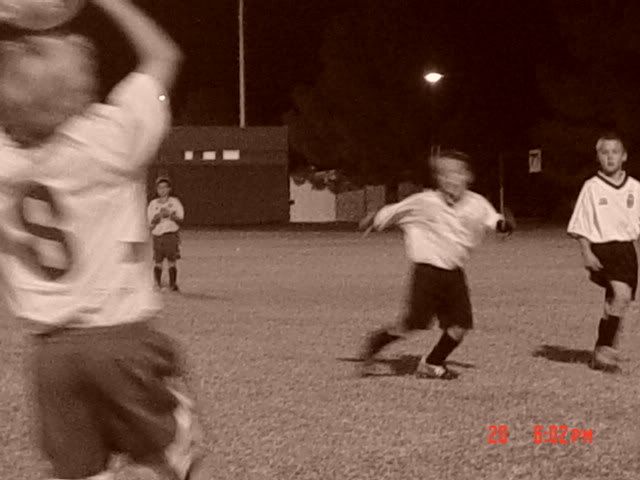 ya that was sorta a bad pic on my part... but i kinda like it its odd how my cousin is moving and the kid next to him is just standing there lol... any way
the first few pics were of my cousin caitlin... they were playina game agains girls 2 years older and they kinda got whooped... i lost score when it was 8 - 0 5 min after half time....but then my other cousin Korey they kiked butt haaha...well 2- 0 but it was a great game haha...
Randoms of me... lol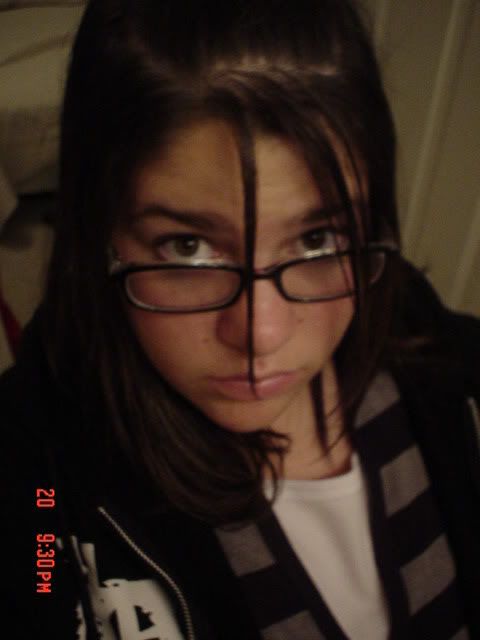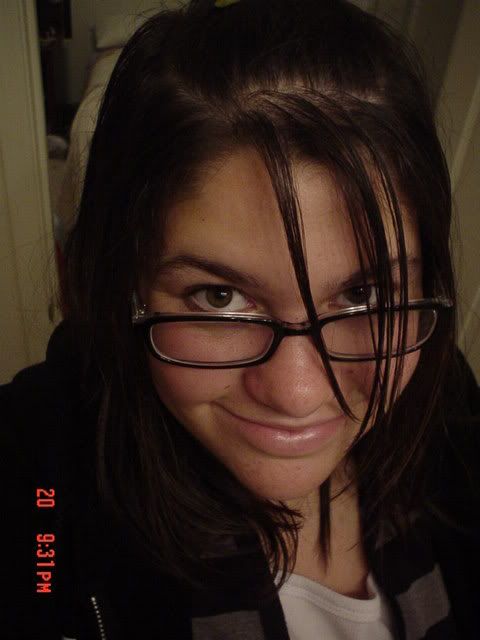 <-- me attempting to smile... lol its not that bad...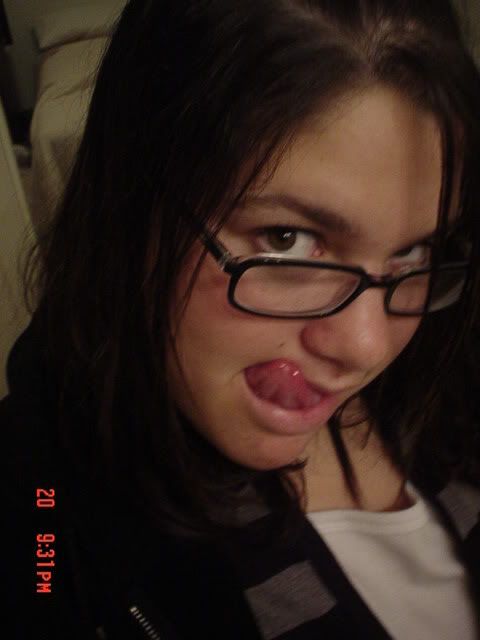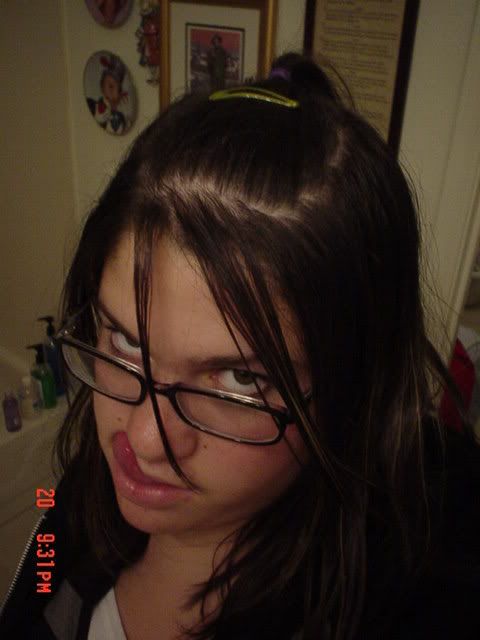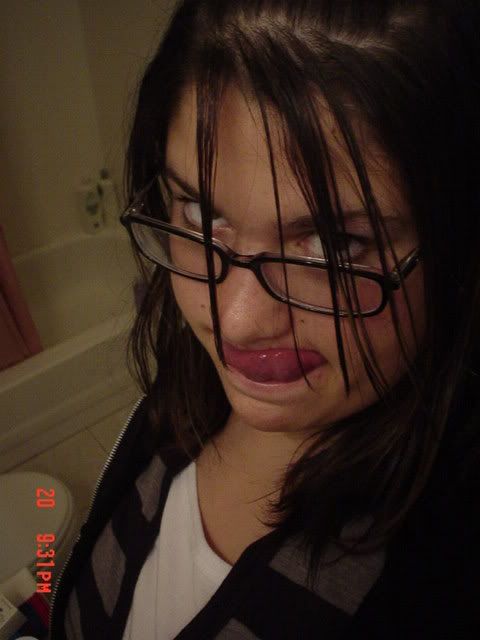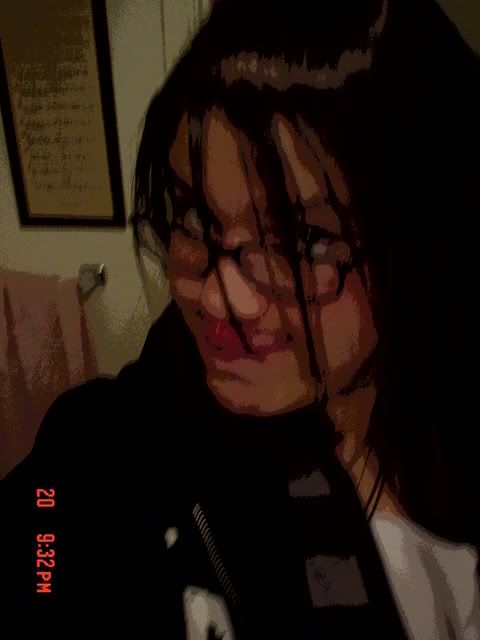 hehe... solarized pic... and my tongue of course... i jsut cant seem to not take pics with out it...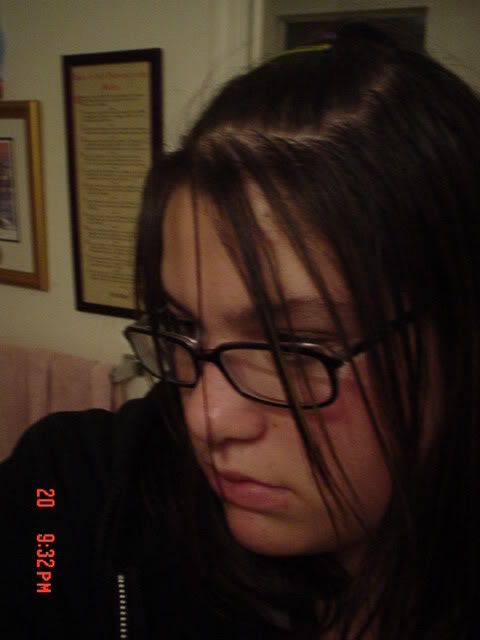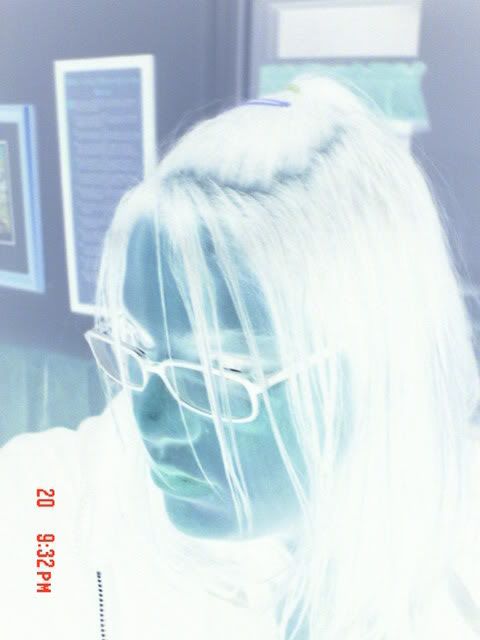 <-- i look funkky as a negative...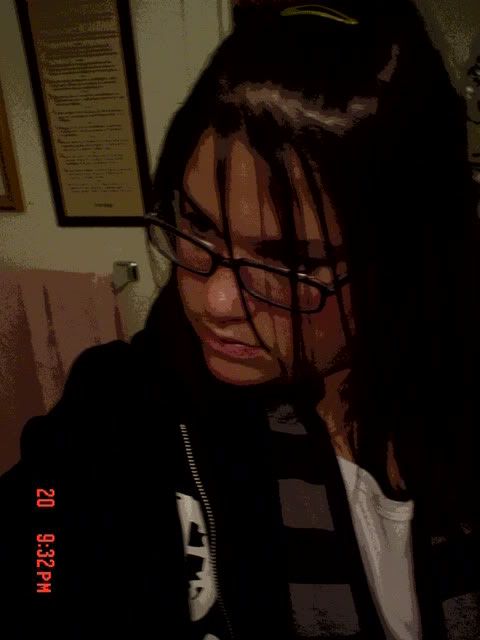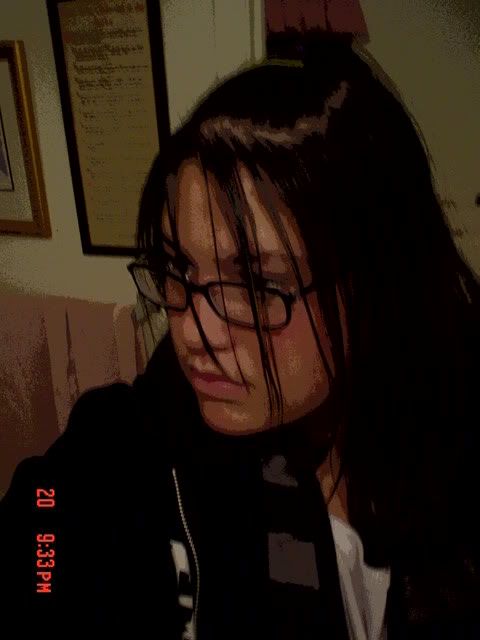 me solarized again
okay so that was my day basicly... well after the games we went to TGI-Fridays... had a contest with my uncle tying cherry stems in our mouth and opening a starburst in our mouths and i whooped his butt...and now im home... ok soo l8er
o_0