HAPPY THANKSGIVING EVERYONE!
ok sooo i took pics of the pictures of me hanging on the walls of my grandmas house and thought i would share them all with you guys... hehe... and sum other pics of the sky form yesterday... lol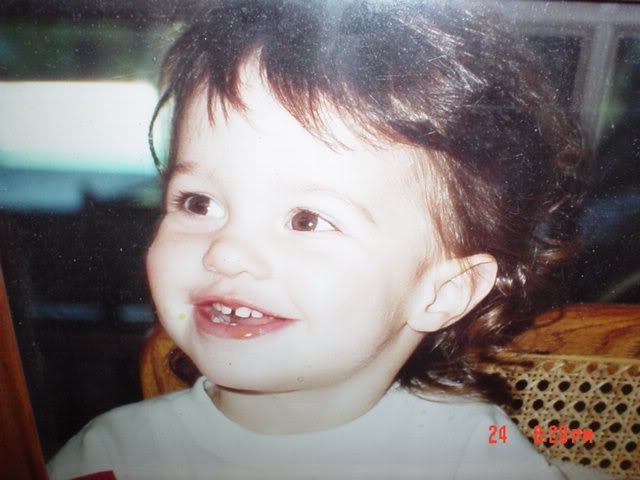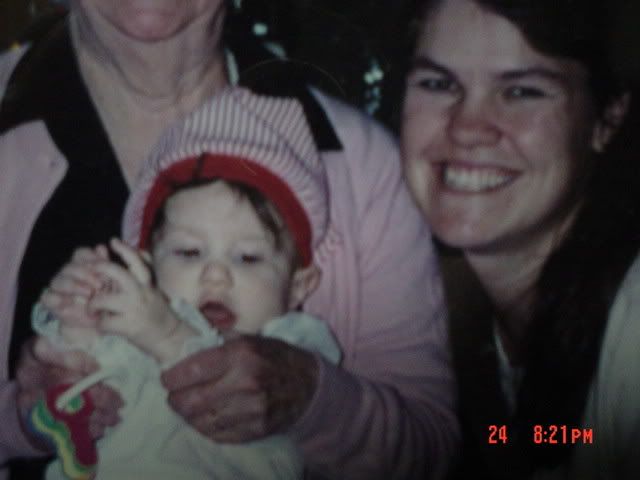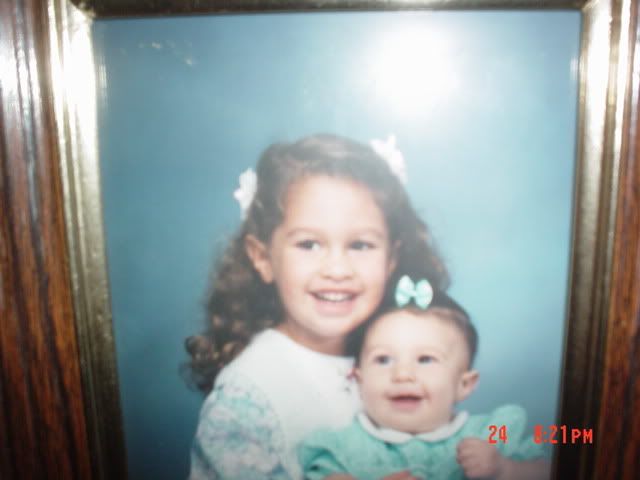 thats my older sister holding me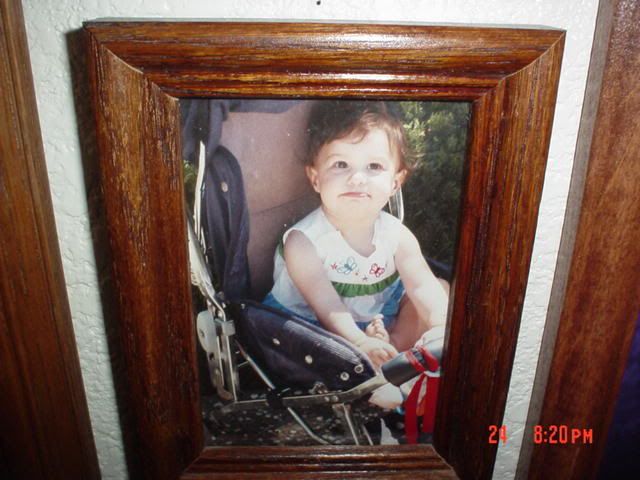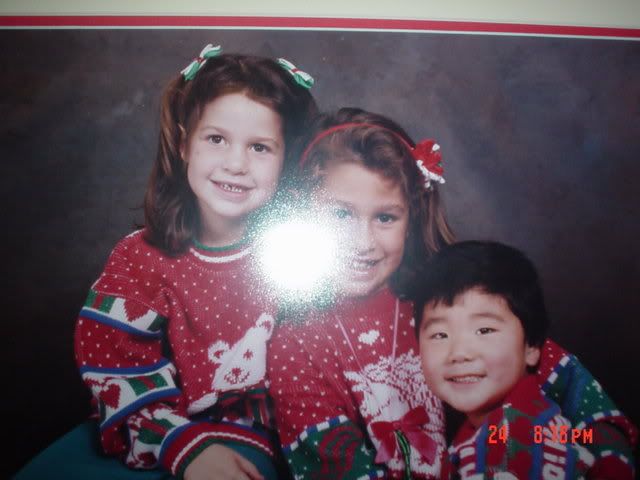 sorry bout the glare... im on the far left next to my sister and my cousin Joe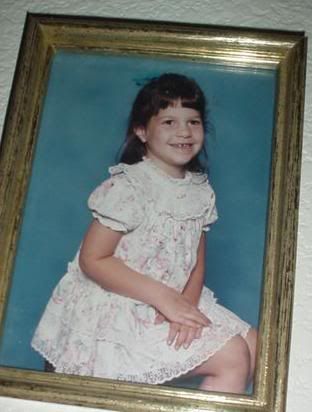 now of the sky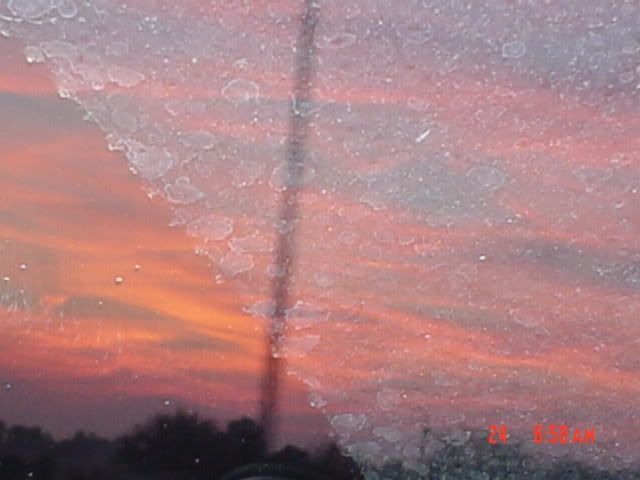 now this would have been awesome if only the stupid window of my car was clean!! errrr.... i was mad!!! but yeah you can kinda see it!! i love it! but stupid window!!!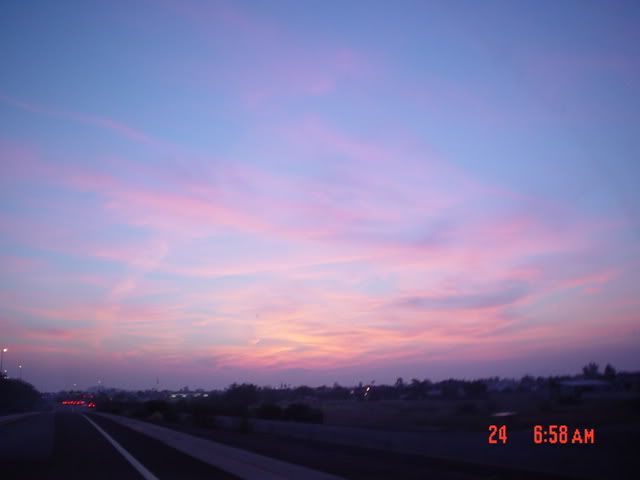 yeah i kinda forgot my cam was on scan sooo it turned out like this but still cool lol
well evryone have a good holiday and break i will be back on monday !!!
i <3 you all!!!
mostly rashann and sunne!!! yah....